Congratulations Mary Clare on the purchase of this special horse!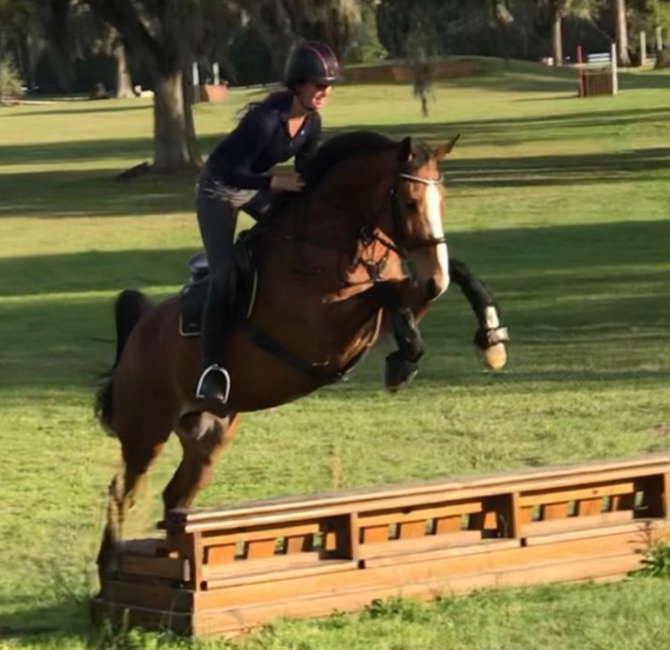 Congratulations to the Solomon family!
Congratulations Stephanie O'Neil on the purchase of Magic!
12 Year Old Irish Sport Horse Gelding
Best of luck to Stephanie O'Neil with her new horse!
7 Year Old German Sport Horse
Good luck to Mya Poulos with this special guy!
Congratulations Claire Holmes! Good luck with this awesome horse
Congratulations Tricia Stewart! Can't wait to see Jewel win young riders one day!
Congratulations Ashley Baehr on your purchase of this super talented 5 year old!
Congrats to Haley Carspecken on the purchase of my 4* partner Center Stage. Also know as Conner went on to get team gold and individual silver at NAJYRC in 2018. Proud to be a part of their success!
5 Year Old Warmblood Mare
Congrats to Joanna O'Connell on the purchase of this sweet mare Claire!
5 Year Old German Sport Horse Mare
Congrats to Lora Watkins on the purchase of Touche. This girl was a super star earning a 86% on her first YEH competition and winning her first BN. Good luck!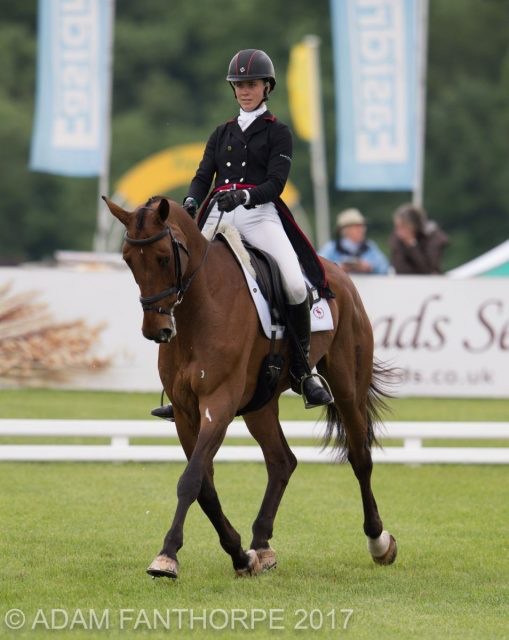 Congrats to Javier Rawson on the purchase of my 5* partner The Apprentice. I hope to see you two compete at the 2019 Pan American Games in Lima Peru.
Congrats to Amber Block on the purchase of this fun OTTB project!
Congratulations Josh on the purchase of Thorn who is out of Petite Flower!
Good luck to Ashley O'Neil and Ice Lion! It was fun to have a horse since birth and produce it up!
Congratulations Maddy Hunt on the purchase of this amazing 5 year old mare! It was amazing taking this cross country machine up to the 3* level.
7 Year Old Holsteiner Gelding
Good Luck McKenna Martinez with Commitment!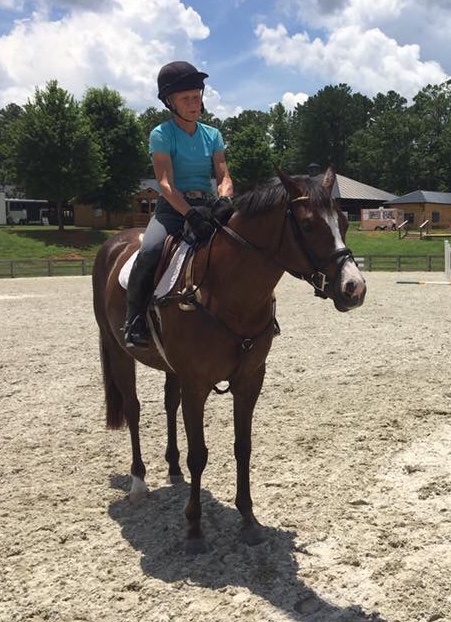 Congratulations, Nancy Cole on the purchase of this homebred mare!
12 Year Old Belgium Warmblood Gelding
Good luck to the Kelly family with your new horse, Clapton!
Congratulations Laura Grace on the purchase of the barn favortie, Quiggles!
Best of luck to the new owners of Elocia!
Congrats to Casey Mckissock on the purchase of Spice. Spice won her YEH debut on a 86%! Very exciting to see this horse grow up!